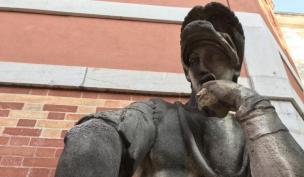 du 25 octobre au 11 novembre 2018
Avec l'intention de confronter horizontalement la relation à la céramique vécue et digérée dix ans plus tard par les mêmes protagonistes, la Fonderie Kugler propose un arrêt sur image avec une exposition intitulée Think About The REAL Times. Un titre qui évoque...
+ d'info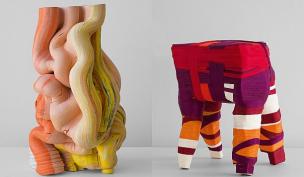 du 12 octobre au 15 décembre
Basé actuellement à Stockholm, l'artiste d'orgine suèdoise et chilienne, Anton Alvarez est diplômé du Royal College of Art de Londres en 2012. A l'origine Alvarez a étudié la construction de meubles avant de suivre un cours en architecture intérieure et design de...
+ d'info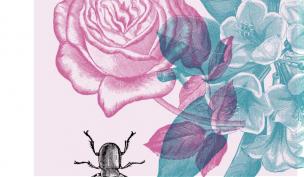 Depuis 1983, le Musée de Carouge organise tous les deux ans un concours international de céramique portant sur la création d'oeuvres autour d'un thème imposé. Parallèlement à ce concours, la Fondation Bruckner organise le Parcours Céramique Carougeois. Le concours...
+ d'info
My time at the Bruckner Foundation was an exceptional experience that happened at the perfect time for me. I am sure, like me, every artist in a modern-day life can find themselves overwhelmed with the daily routines, usual studio practices, it can dull the creativity. For this reason my residency at te Bruckner Foundation was like a breath of fresh air: beautiful new studio, fantastic people, new materials, no pressure, freedom of creation and experimentation. I finally had time to focus fully on my practice, try various material experiments without the pressure of creating final objects, gather my thoughts and think of new projects. As well as that it was an amazing opportunity to finish my large-scale installation for the Faenza Prize, as I was nominated to exhibit there: it was wonderful to have enough studio space and wonderful kilns and equipment to do so. I think overall this residencie's huge advantage is that it is very flexible: one can focus on a new projects, as sometimes it is hard to start something new in one's usual environment; or finalize something that has begun prior to the residency, or anything else an artist wants it to be. It is very a special opportunity.