28 avril - 24 septembre 2023
Le silence, la rigueur, la fraîcheur, la couleur, le vide, l'espace. L'univers de Margareta Daepp (Suisse, 1959) est à la croisée de ces concepts. La simplicité radicale de ses œuvres est dense, habitée, tranquille, poétique. Proches du design, ses pièces sont...
+ d'info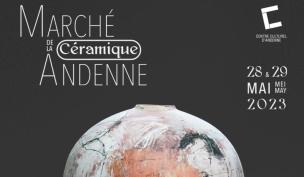 La Fondation Bruckner est ravie de vous présenter le Marché de la céramique d'Andenne. Partenaire, elle a contribué à la sélection des participant-e-s. Événement d'importance historique et culturel pour la Ville d'Andenne! Le Centre culturel d'Andenne vous...
+ d'info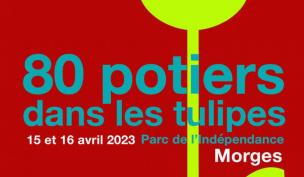 Week-end de la céramique Ce grand marché réunit chaque année 80 potiers au coeur de la fête de la tulipe. Parc de l'IndépendanceMorgesSite Internet...
+ d'info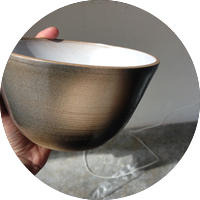 I really enjoyed working at Foundation Bruckner and feel very grateful to have had this opportunity, it was wonderful to meet other artists and ceramists. The studio is light, peaceful, very well equipped and the studio support was excellent. I would highly recommend Foundation Bruckner to anyone with a ceramics project.